Personal Protective Equipment (PPE)
Find personal protective equipment (PPE) including protective clothing, gloves, masks, eye protection, or other garments or equipment designed specifically for EMS professionals.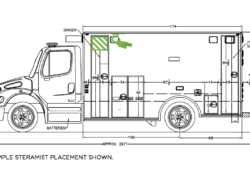 When it comes to providing emergency services, your community relies on you to...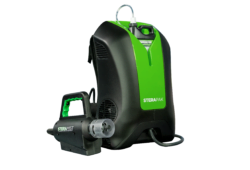 When it comes to ensuring that patients are protected in your EMT vehicle,...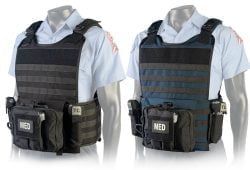 The practical solution for Fire and EMS personnel in active shooter and mass...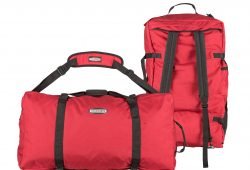 Our best-selling long haul travel bag with an exterior tent pocket and a...