8430 Spires Way
Suite N
Frederick, MD 21701
United States
Facilities, vehicles, personnel, and patients require the highest quality of disinfection to stay productive, and TOMI Environmental Solutions, Inc. is proud to present a technology that brings you premium, affordable disinfection without compromise: SteraMist. Trusted by paramedics, firefighters, and doctors across the globe for decades, SteraMist technology is dedicated to helping you prepare for any pathogenic emergency by providing premium disinfection solutions to suit any situation. Discover your SteraMist solution today.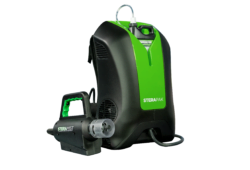 Every aspect of the healthcare system, including emergency transportation and urgent care facilities,...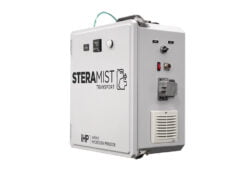 If you need a disinfection that works around the tightest schedule and budget...
Top
News & Press Releases