Monitoring & Diagnostics
Technology evolves rapidly. Check here for EMS monitoring and diagnostic products and equipment.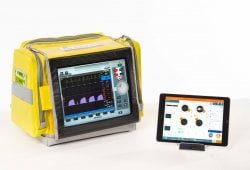 A new simulation ecosystem incorporating a patient simulator and video in a single...
The AED Trainer 3 prepares emergency responders to use the basic functions of...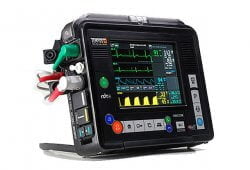 The Tempus Pro places the needs of the prehospital care professional at the...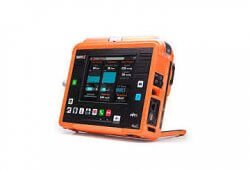 An advanced, portable, multi-parameter vital signs monitor with integrated telemedicine. Tempus IC2 allows...
Top
News & Press Releases
LAKEVILLE, Minn. — ImageTrend, Inc. is monitoring the Coronavirus (2019-nCoV) outbreak closely and is committed to ensuring prehospital screening and...
BOZEMAN, Mont. — Pulsara, the leading healthcare communication platform that connects teams across organizations announced today the publication of a...