Deliver medications quickly and painlessly with the DART. Atomized medication delivery results in therapeutic onset of action similar to intravenous delivery – with NO pain or delays associated with starting an IV.
ALS and BLS approved
Measure and deliver with accuracy
NO IV line needed
Available for all Ages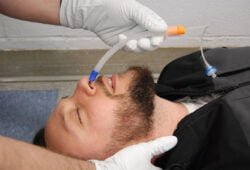 Effectively administer oxygen in a crisis with the Naso-Flo, by Pulmodyne. The Naso-Flo...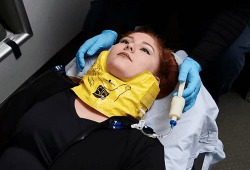 "Stabilize In Place Quickly™," or SIPQuik™ Vacuum Cervical Splint developed by Steve Islava,...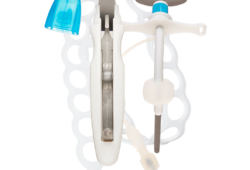 Control-Cric™ Emergency Cricothyrotomy The Control-Cric™ is packaged in 3 clear steps, guiding the provider...