The HydraSim® provides the illusion of external hemorrhage at the point of injury. Those that are trained have the opportunity to see and treat bleeding wounds with hemostatic dressings, pressure dressings, and tourniquets just like they would in a real situation. When coupled with the FEBSS Impact Simulation Trainer® (FIST®) the HydraSim® provides visual bleeding simulation AND the auditory impact simulation associated with the point of wounding during a traumatic event. These simple yet powerful additions increase the realism to any medical training event.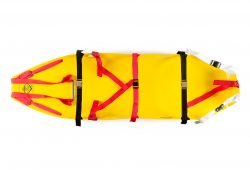 Upgraded with stronger buckles!!! This litter is designed for use in mass casualty...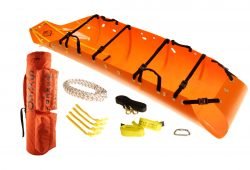 The original and still the best rescue stretcher for confined space, high angle...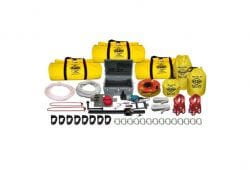 This system includes everything necessary for rapid evacuation of mass casualties in a...