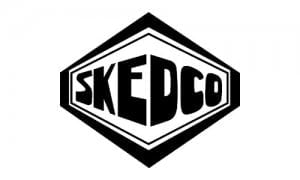 PO Box 3390
10505 SW Manhasset Drive
Tualatin, OR 97062
United States
(503) 691-7973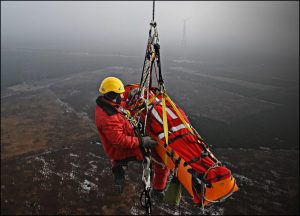 Skedco is an American success story — a company built from the ground up through the passion, ingenuity, and dedication of one family. Our mission is simple: to use innovation, industry knowledge, and firsthand experience to develop rescue solutions that help save lives. When you invest in a Skedco product, you are getting the very best quality and design—equipment that's been tested and proven.
We also understand that rescue equipment is only as good as the person using it. Therefore, we do everything we possibly can to train and educate.
When we say that Skedco is a family operation, we're not kidding. Husbands, wives, sons, daughters, brothers, sisters, cousins, and close associates all make up the administrative, operational, and manufacturing sectors of Skedco. But it doesn't stop there. We care as much for our customers as we do about each other.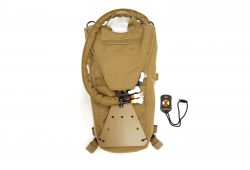 The HydraSim® provides the illusion of external hemorrhage at the point of injury....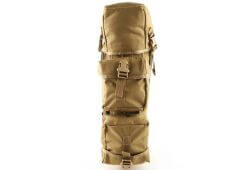 Fire/flame retardant protection was achieved through the use of a CARBON X® inner...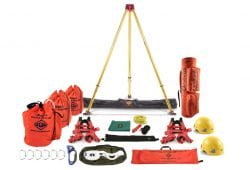 While most customers will want to select their own equipment to meet their...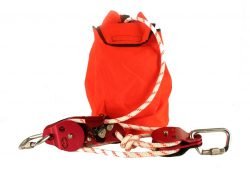 The Skedco 4:1 Rescue Kit utilizes the Rescue Hauler, a double pulley, two...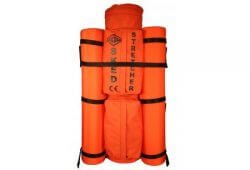 The Sked® Complete Rescue System – International Orange combines the Sked® Basic Rescue System...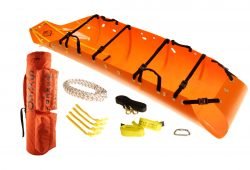 The original and still the best rescue stretcher for confined space, high angle...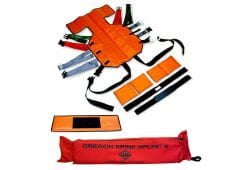 Choice of the U.S. Army, this spinal immobilization/extrication device is the only device...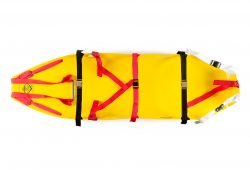 Upgraded with stronger buckles!!! This litter is designed for use in mass casualty...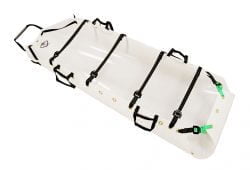 The Bariatric Sked Stretcher is designed to move obese patients through difficult areas...