Ambulance & Emergency Vehicles
Looking for Ambulance & Vehicles? You've come to the right place. Browse through our resources providing Type I, Type II, Type III and Type IV vehicles.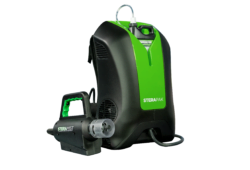 Every aspect of the healthcare system, including emergency transportation and urgent care facilities,...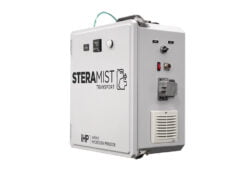 If you need a disinfection that works around the tightest schedule and budget...