MCI/Disaster Response
Equipment for these high-risk/low-frequency events can be depleted quickly during an incident. Check here for EMS products and equipment.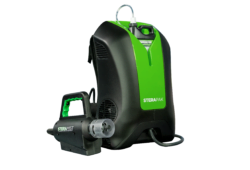 Every aspect of the healthcare system, including emergency transportation and urgent care facilities,...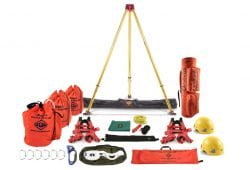 While most customers will want to select their own equipment to meet their...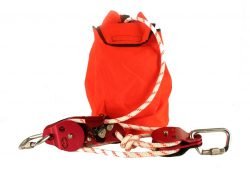 The Skedco 4:1 Rescue Kit utilizes the Rescue Hauler, a double pulley, two...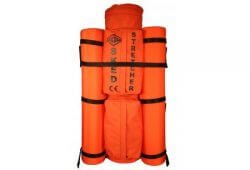 The Sked® Complete Rescue System – International Orange combines the Sked® Basic Rescue System...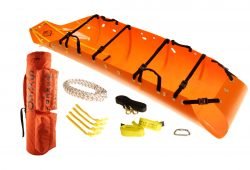 The original and still the best rescue stretcher for confined space, high angle...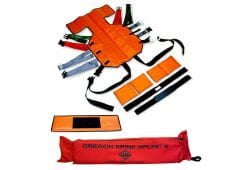 Choice of the U.S. Army, this spinal immobilization/extrication device is the only device...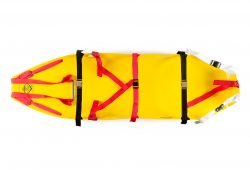 Upgraded with stronger buckles!!! This litter is designed for use in mass casualty...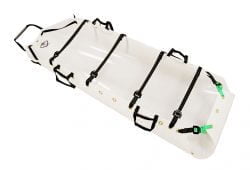 The Bariatric Sked Stretcher is designed to move obese patients through difficult areas...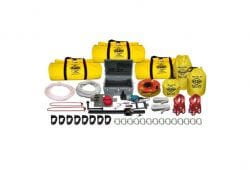 This system includes everything necessary for rapid evacuation of mass casualties in a...