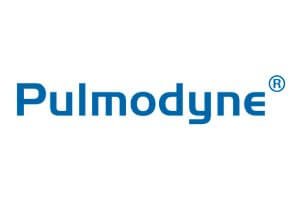 2055 Executive Dr. ,
Indianapolis, IN 46241
United States
317-246-5501
We make disposable emergency airway products which are sold via our global distribution channels. Our products are simple to use, and intuitive in design. This creates peace of mind for healthcare providers, and a faster approach to patient care. Our products are also created with the patient in mind, and comfort is always top priority when designing and engineering our products.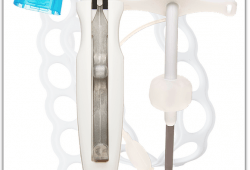 Control-Cric™ Emergency Cricothyrotomy Adding control to an otherwise chaotic procedure... A surgical approach...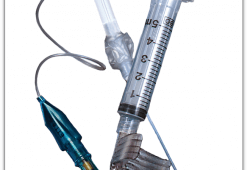 Pertrach® Emergency Cricothyrotomy System A percutaneous approach to a cricothyrotomy or tracheostomy. This...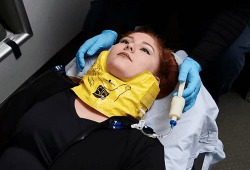 "Stabilize In Place Quickly," or SIPQuik Vacuum Cervical Splint developed by Steve Islava,...