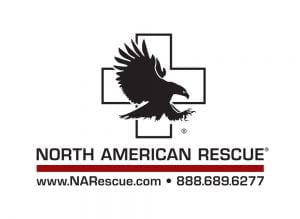 35 Tedwell Court
Greer, SC  29650
United States
864-675-9880
Since 1996, North American Rescue has focused on increasing survivability on both the battlefield and the homefront. With our innovative medical/rescue equipment, NAR continues to lead the way by delivering the tailored, mission-critical healthcare solutions needed by today's first responders to counter the rapidly evolving threats of the 21st century. See what a lifesaving difference our laboratory tested, combat proven Products with a Mission® make in the prehospital environment!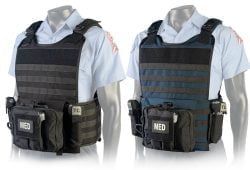 The practical solution for Fire and EMS personnel in active shooter and mass...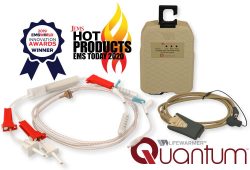 The Quantum Blood & Fluid Warming System is THE prehospital solution for fluid...