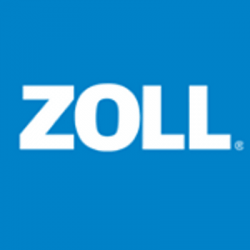 269 Mill Rd
Chelmsford, MA  01824
United States
ZOLL® is focused on improving outcomes with novel resuscitation and acute critical care technology. Our medical products and software solutions help clinicians, EMS and fire professionals, lay rescuers, and the military provide life-saving care every day. ZOLL delivers technology that advances emergency care and benefits patients.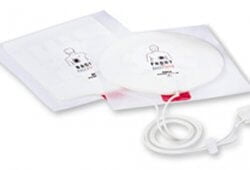 ZOLL Stat-padz® are the fastest, easiest-to-use multi-function defibrillator electrodes and are optimized for emergency resuscitation situations....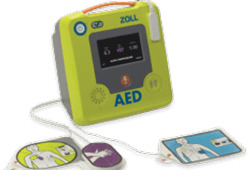 The ZOLL AED 3 BLS defibrillator provides high-quality rescue support for both adult...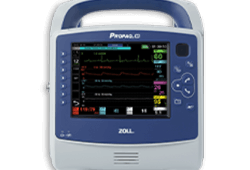 With over 25 years of experience manufacturing resuscitation technologies for the military, ZOLL® continues...
Top
News & Press Releases
ZOLL® Medical Corporation, an Asahi Kasei Group company that manufactures medical devices and related software solutions, announced today that it...