Software Enables EMS Agency Collaboration Despite COVID-19
Manufacturer
Info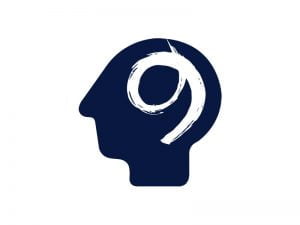 Ninth Brain Suite, LLC, has launched two new communication tools within their Management Software focused on connecting first responders and healthcare leaders both globally and locally.
As a response to COVID-19, the demand for communication software within the EMS industry is high.
This current landscape has challenged the way first responders work and communicate, which drove Ninth Brain to develop two new innovative, adaptable solutions. "In talking with clients and being involved with the associations of EMS, we realized there wasn't a great way to share experiences and important information collaboratively. We wanted to help bring EMS Agencies together. Ninth Brain is all about providing tools to streamline operations to help these heroes do their job." said Holly Taylor, a co-owner of Ninth Brain.
NBS COMMUNITY
Ninth Brain's new NBS Community tool is exclusive to healthcare leaders and allows for open dialogue between Ninth Brain's 200+ clients in the healthcare space. Ninth Brain has a large base of U.S. clients, but also services clients as far away as Australia. First responders can connect to one another from
around the globe in a monitored forum.
As standards and protocols are frequently evolving due to COVID-19, the advantage of this online community is the ability to tap into the knowledge of healthcare leaders from outside the client's immediate network.
DISCUSSION BOARD
The second communication tool available is an internal HIPAA-compliant discussion board designed to provide direct communication between management teams and their employees.
Administrators can create forums and topics for dialogue around ideas and important issues to their crew.
This tool also allows for Management to collaborate over policies, protocol updates, and patient care.
Both tools are free to current and prospective clients.