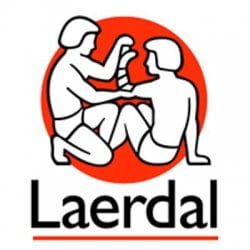 167 Myers Corners Rd
Wappingers Falls, NY  12590
United States
845-298-4555
Alina Harrington
1940
1500
Laerdal has been influential in furthering research and implementing practices that support our core research principles including the Utstein Formula for Survival, the Chain of Survival, and the Circle of Learning.
We use evidence-based knowledge to develop and continuously refine our product and service solutions. We believe we can make the biggest impact on helping save lives by our efforts to improve educational efficiency and local implementation.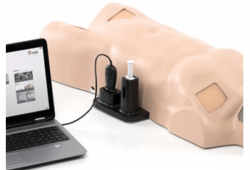 Develop and practice fundamental skills SonoSim allows learners to develop fundamental psychomotor skills...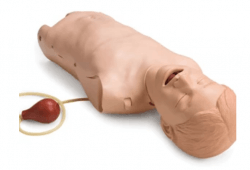 Anatomically accurate reproduction of a pediatric torso designed for teaching the differences in pediatric and adult anatomy...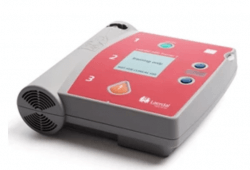 Product benefits Guidelines compliant Educationally effective, offers all the essential features necessary for...