Our best-selling long haul travel bag with an exterior tent pocket and a waterproof sleeping bag compartment.
There are currently no questions on this item. Be the first to
Ask A Question
. The product manufacturer will respond soon!
You must be logged in to ask a question. Please log in or register for an account to continue.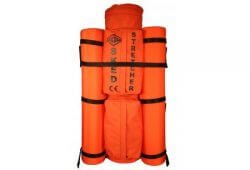 The Sked® Complete Rescue System – International Orange combines the Sked® Basic Rescue System...
Free for EMS and the receiving Emergency Department, Pulsara ONE is an event-based...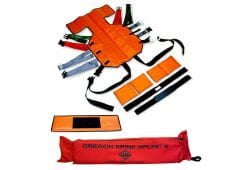 Choice of the U.S. Army, this spinal immobilization/extrication device is the only device...