Our best-selling long haul travel bag with an exterior tent pocket and a waterproof sleeping bag compartment.
There are currently no questions on this item. Be the first to
Ask A Question
. The product manufacturer will respond soon!
You must be logged in to ask a question. Please log in or register for an account to continue.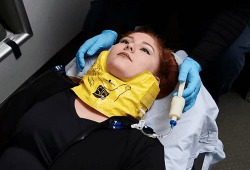 "Stabilize In Place Quickly," or SIPQuik Vacuum Cervical Splint developed by Steve Islava,...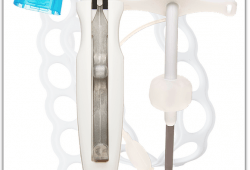 Control-Cric™ Emergency Cricothyrotomy Adding control to an otherwise chaotic procedure... A surgical approach...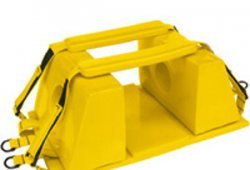 Attaching The Head Immobilizer To The Spine board Make sure head immobilizer is...