Our best-selling long haul travel bag with an exterior tent pocket and a waterproof sleeping bag compartment.
There are currently no questions on this item. Be the first to
Ask A Question
. The product manufacturer will respond soon!
You must be logged in to ask a question. Please log in or register for an account to continue.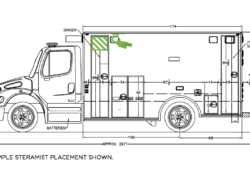 When it comes to providing emergency services, your community relies on you to...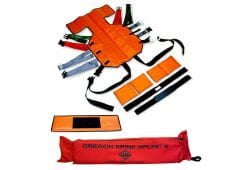 Choice of the U.S. Army, this spinal immobilization/extrication device is the only device...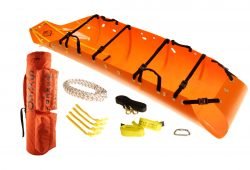 The original and still the best rescue stretcher for confined space, high angle...