Aintree Intubation Catheter
Intended for assisted fiberoptic intubation and for uncomplicated, atraumatic endotracheal tube exchange.
There are currently no questions on this item. Be the first to
Ask A Question
. The product manufacturer will respond soon!
You must be logged in to ask a question. Please log in or register for an account to continue.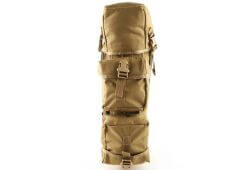 Fire/flame retardant protection was achieved through the use of a CARBON X® inner...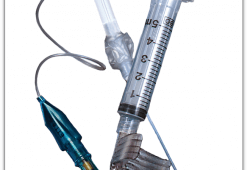 Pertrach® Emergency Cricothyrotomy System A percutaneous approach to a cricothyrotomy or tracheostomy. This...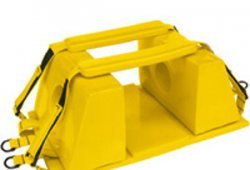 Attaching The Head Immobilizer To The Spine board Make sure head immobilizer is...