Computers & Hardware
Technology evolves rapidly. Use this section to keep up with the latest EMS products.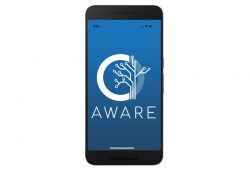 ImageTrend Aware is a free mobile app designed for you – not just...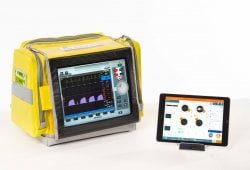 A new simulation ecosystem incorporating a patient simulator and video in a single...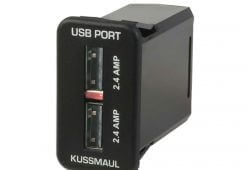 Dual USB Charging Ports Quick and easy way to recharge electronic devices in...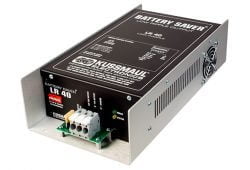 40A, total output Solid-State circuit removes auxiliary loads from vehicle battery and connects...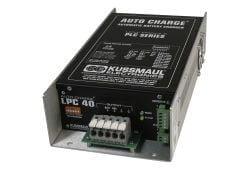 LPC 40 now available with PLC (Parasitic load technology) 40A, 12V charge rating...