Airway & Respiratory
Browse our Airway & Respiratory Products. Here you will discover a range of airway devices for respiratory care.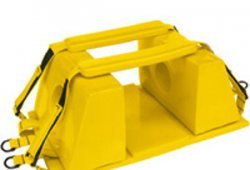 Attaching The Head Immobilizer To The Spine board Make sure head immobilizer is...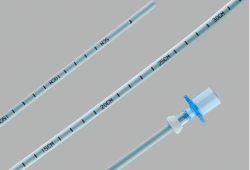 Intended for assisted fiberoptic intubation and for uncomplicated, atraumatic endotracheal tube exchange.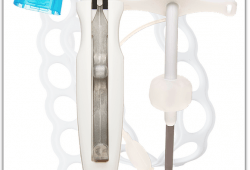 Control-Cric™ Emergency Cricothyrotomy Adding control to an otherwise chaotic procedure... A surgical approach...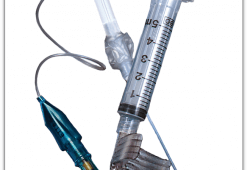 Pertrach® Emergency Cricothyrotomy System A percutaneous approach to a cricothyrotomy or tracheostomy. This...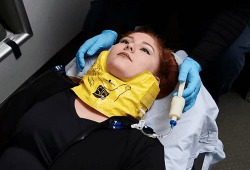 "Stabilize In Place Quickly," or SIPQuik Vacuum Cervical Splint developed by Steve Islava,...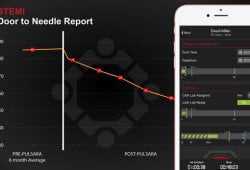 Time is Heart Tissue. When you've got a STEMI on your hands, every...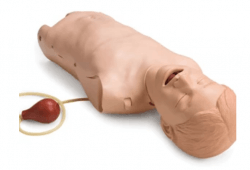 Anatomically accurate reproduction of a pediatric torso designed for teaching the differences in pediatric and adult anatomy...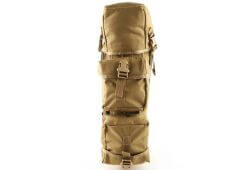 Fire/flame retardant protection was achieved through the use of a CARBON X® inner...
Features: – No straps, no hassles – Fast, simple, and self-locking – because...